Consistent leads
More conversions
Zero hustle
Take the guesswork out of your business,
with strategic, revenue-driving lead gen funnels
I'm Alice Cuninghame –  lead gen strategist and conversion copywriter.
I work across your whole funnel (and yes, you have a funnel already – even if you don't think you do) to figure out the best ways to build profitable customer relationships.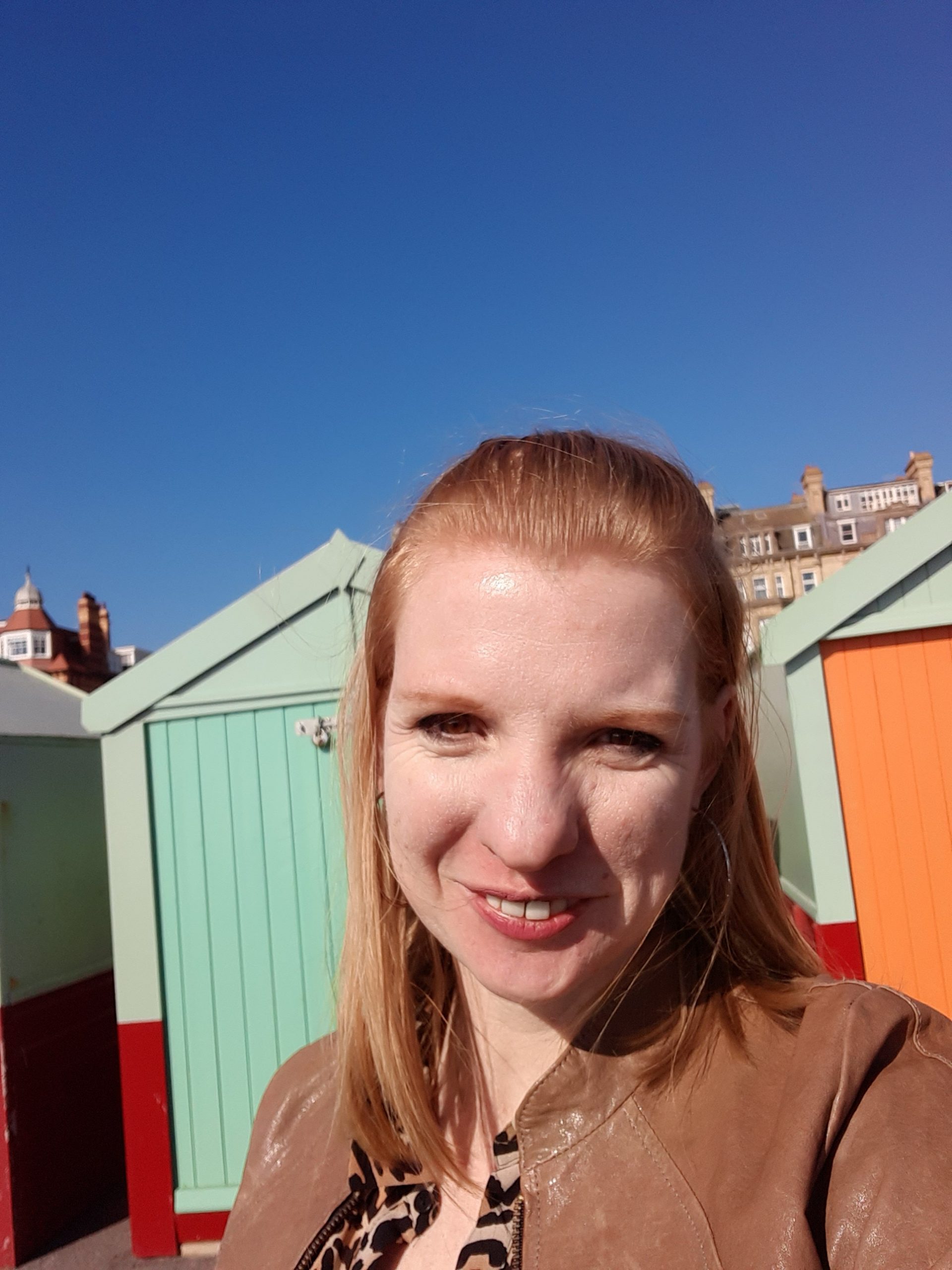 The 'secret' to copy that converts?
With results like…
A 32% lead rate on a cold outreach campaign.
Or a 50% jump in nurture funnel conversions…with just a few email tweaks.
It's not a complicated web of upsells, downsells and tripwires.
Or a 2 months long nurture sequence.
It's not even a swanky, perfectly designed website.
Chances are…you've tried a few things that felt exciting. You've had copy that sounded great, and strategies that seemed solid…
But you still didn't get the results you hoped for. 
Alice is a really good copywriter…skilful and very easy to work with. Her copy works, and our workshops always quickly booked. I've recommended her to a number of colleagues..and will continue to do so.
Your copy isn't there to sound nice. It's there to create trust. Because trust = sales.
It's also there to have you sleeping peacefully and waking up to a flurry of Stripe notifications the morning after a chilled weekend with your family – one where you didn't open your laptop once.
But that kind of copy doesn't just show up in my brain (or yours), ready to be written…
It's the result of a process – carrying out customer research, analysing it to get inside your prospects' heads, strategising, editing and testing.
That's how you add data to empathy. That's how you get results.
Surprisingly, a lot of businesses skip much of this…but you don't have to.
I have really enjoyed collaborating with Alice on various  projects. She is an excellent copywriter and a lovely person! Her approach is all about the customer and balancing that with client needs and wants.
Let's get inside your customers' heads
To finally see the results you've been waiting for, we've got to understand your audience, and their messy old human heap of feelings, doubts, desires and dreams
Once we've done that, maybe we'll create some new ads, or develop a quiz funnel, or switch up your nuture sequence. There are all sorts of things we could do, but right now, the mechanics don't matter. 
Once we have the understanding we need  – the data + empathy  – the rest will follow (that's a promise).
Wanna see how I follow up on that promise?