Want to sell more
with email?
Storytelling, sales-boosting email conversion copy + strategy
Let's be real. Your email list isn't making you enough money.
And your hard-won subscribers?
Right now, they're busy reading your competitors' emails (phone in one hand, credit card in the other…)
So even though 'get better at email' is right there on your to-do list, every Monday morning….

…it's still there on Friday. Every Friday.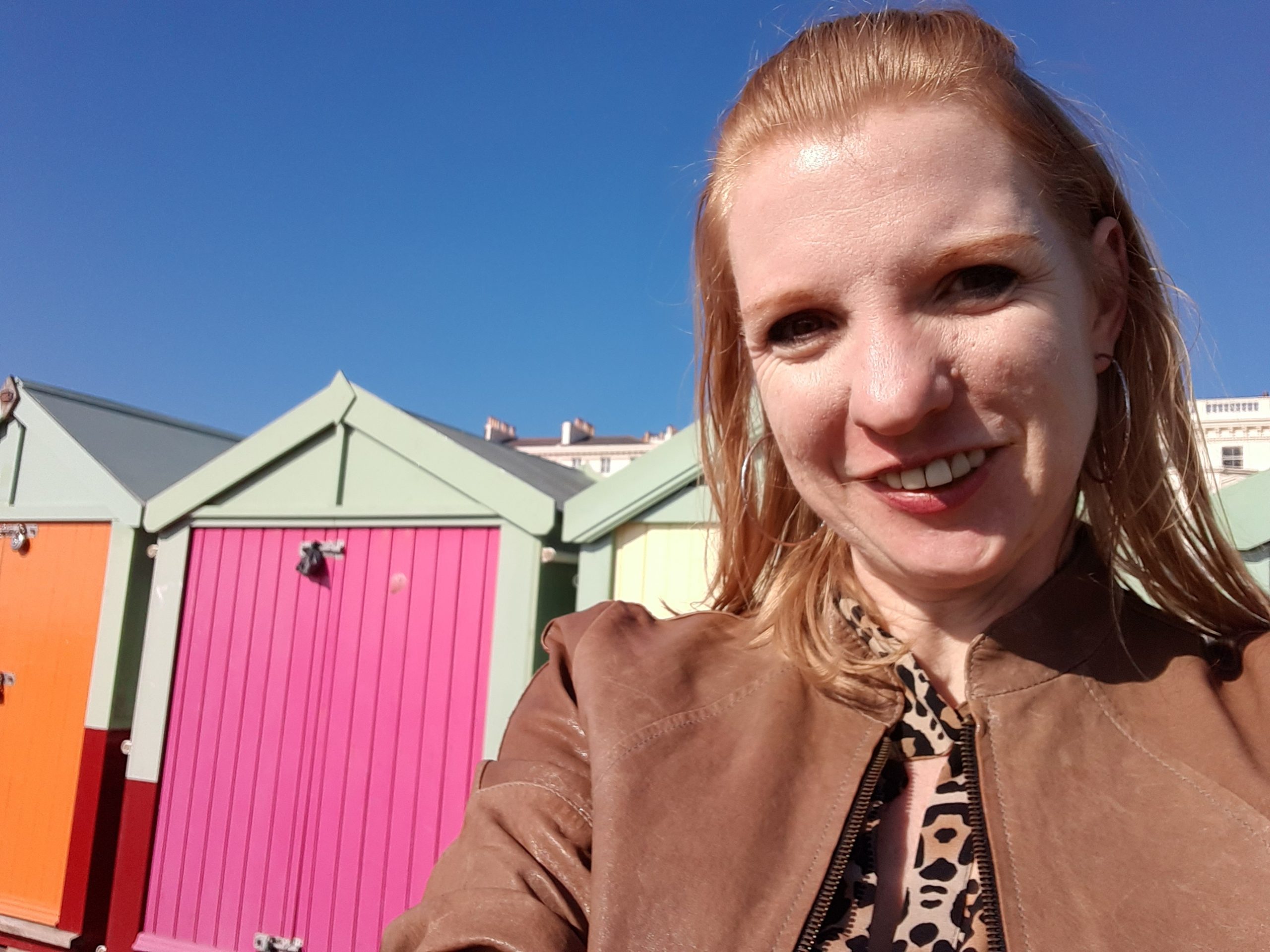 I'm Alice Cuninghame – storytelling email conversion copywriter
I'll take email marketing off the bottom of your to-do list, and put it at the top of mine.
So you can get back to leading your business, growing your team and designing your next awesome offer…but with more client enquiries (and more Stripe notifications) in your inbox.
Alice is exceptionally talented and an expert in her field. She is intuitive, genuinely passionate about getting the best results for her clients and is very generous with her time. Her expertise is to be commended and I cannot recommend her work and her integrity highly enough.
Email doesn't work…unless you do it really well
No-one wants to see yet another spammy email full of flashing 'buy now' buttons and fake countdown timers…or another dull, time-wasting newsletter that'll only ever get opened by accident.
The emails that actually bring money in? 
They're the ones that make real, human connections. That make people laugh, snort and cry. That turn sceptics into buyers. They're the emails that sell.
No creepiness. No complicated design. No annoying your customers. 
The emails I write use strategic storytelling, driven by your voice and passion, to lead directly to more sales.
Hire me as your email partner for copy and strategy, or buy-my-day for fast, faff-free copy
Get your email copy and sequences audited, or book a 1:1 email strategy call
Alice is a really good copywriter…skilful and very easy to work with. Her copy works, and our workshops always quickly booked. She also understands our brand and tone. I have recommended Alice to a number of colleagues and will continue to do so.
Trusted by mega-brands and one-(wo)man bands…