Email strategy + conversion copywriting
Bank more revenue,
improve your customer experience,
and build a bulletproof brand.
Should you be bringing in more revenue from email?
If you need to ask – I'd say that's a yes.
And I know just how to make it happen.
I'm Alice Cuninghame – email strategist and conversion copywriter for ecommerce brands (plus a few select others).
I write sequences that turn sceptical subscribers into buyers, and buyers into big-time fans.
Sounds good? Fabulous. I like you already…
I'm guessing you're the kind of business that gives a damn about your customers. You don't want to spam them with endless discount codes or fake countdown timers – you want to make money the right way.
You want emails that work for your customers AND for you.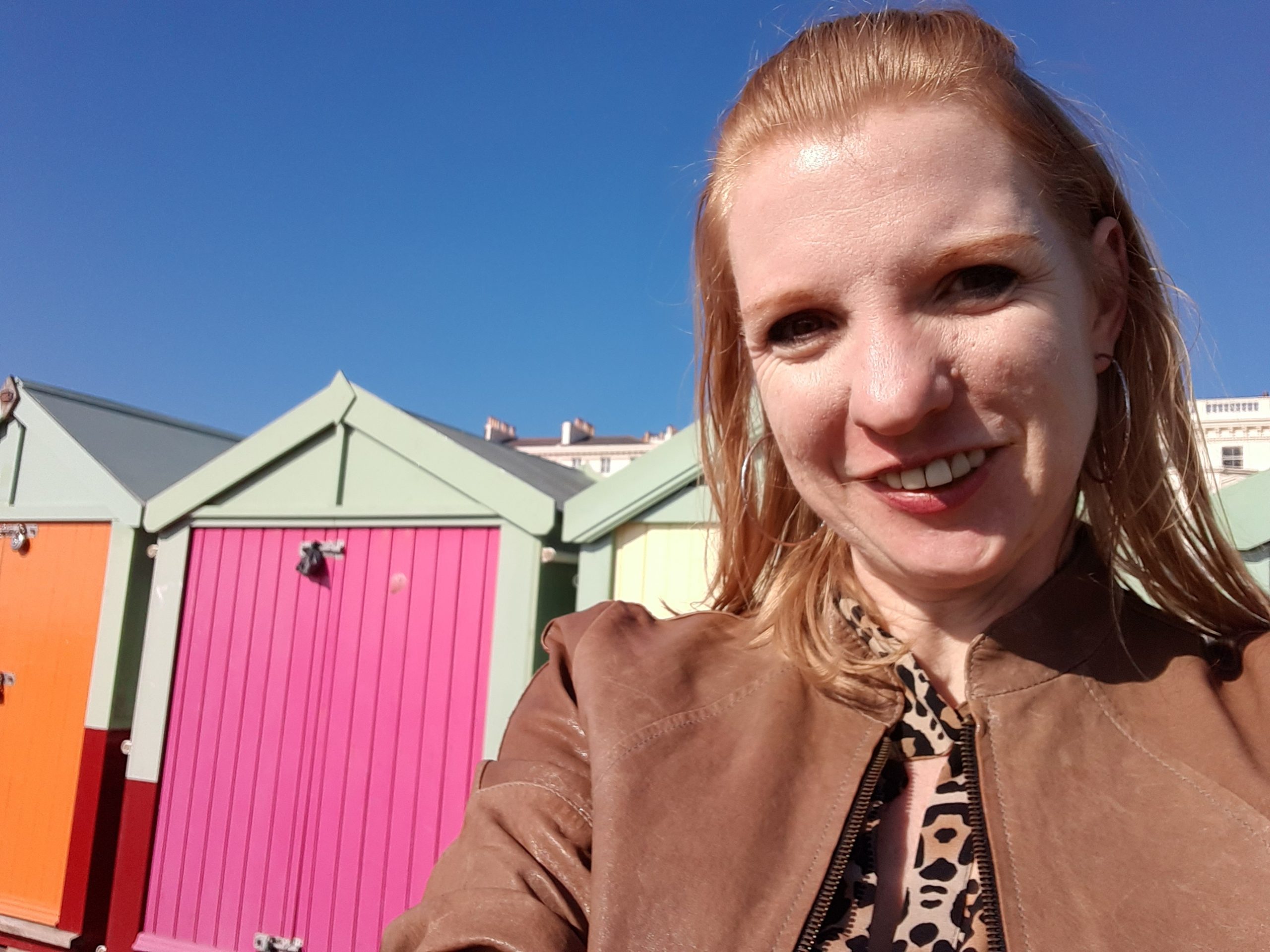 Alice is exceptionally talented and an expert in her field. She is intuitive and genuinely passionate about getting results. Her expertise is to be commended and I cannot recommend her work and her integrity highly enough.
Data + strategy + storytelling
Here's a not-so-well-kept secret: most brands don't do email well. 
They don't think strategically about their customer journey. They waste money on subscribers who'll never buy. They don't ask the crucial question 'what does this customer need to hear right now?'
But I do ask that question (and a whole lot more).
It starts with research – to get right inside your customers' heads.
Then strategy – I'll figure out what emails to send, who to, when and why. 
And the writing – the words your subscribers need to hear to buy.
When it's done, that might look like:
A welcome sequence that makes every new subscriber feel warm, fuzzy and ready to reach for their credit card

A post-purchase sequence that treats your customers like VIPs…with the results clear to see in your retention rates

An abandoned cart sequence that converts distracted buyers while swerving the creepy 'we're watching you' vibes
I could go on…
But  first, I'll need to dive into your customer data, campaign performance, offers, competitor analysis and all that lovely, conversion-boosting stuff.
So maybe it's time we talked?
Alice is a really good copywriter…skilful and very easy to work with. Her email copy works, and our workshops always quickly booked. She also understands our brand and tone. I have recommended Alice to a number of colleagues and will continue to do so.
Email is your 42x ROI acquisition and retention tool.
How will you put it to work?
The Full Deal
You need a partner to deliver the lot: customer research, strategy and your emails written-and-dusted
The Quick Fix
You've done the research, you know your strategy. Now you need the damn emails written – and you'd like it done yesterday
The Email Audit
Have me dive into your campaigns, figure out what's working, what's not and how you can start banking lost revenue
The 1:1 Bootcamp
Want some help to DIY? 1 strategy call, 1 follow-up call and  support as you work to ace your own emails