Copy that
sells, 
without
the
cringe
Conversion copywriting
and copy courses for
integrity-driven businesses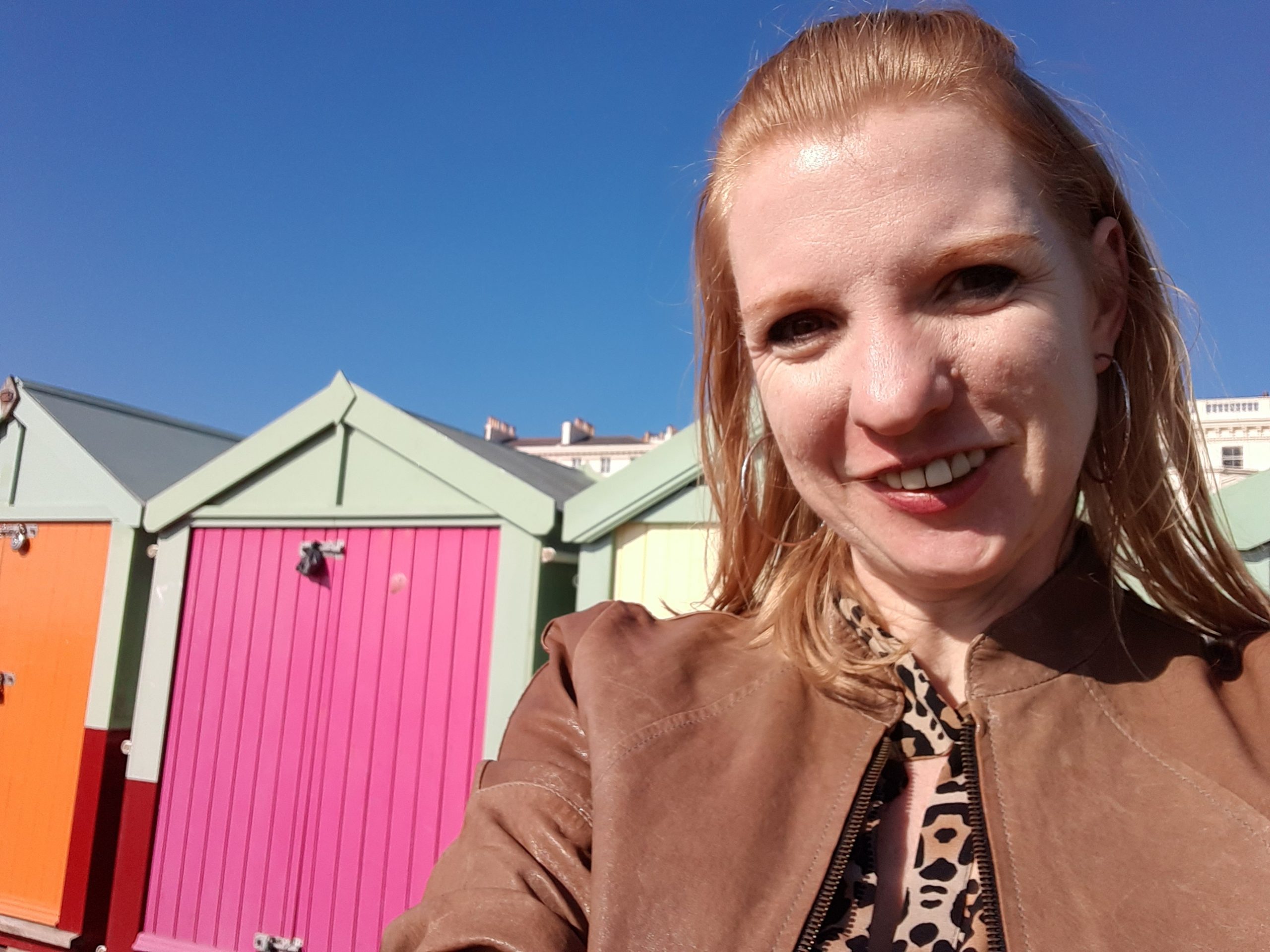 You keep getting stuck on the copy
You know you're brilliant at what you do.
You know the power you have to make real change happen for your clients.
You have so much you need to say…
 …but you keep getting stuck on the copy.
Alice is a really good copywriter. She is skilful and very easy to work with. Her copy works, and our workshops always quickly booked. I have recommended Alice to a number of colleagues and will continue to do so.​
Copywriting
Get cringe-free sales copy for your website and funnel.
Increase conversions (and your income) with my
data-backed 3-step process.
Copy Courses
Learn how to attract clients with your words.
Even if you think you can't write.
Even if you hate selling.
Trusted by mega-brands and one-(wo)man bands…
Let's be real. You want to make more money.
Your website, sales pages, landing pages and ads are all there because you want them to bring you more clients.
If that's not happening right now, your copy needs fixing.
But throwing words at a screen and hoping for the best isn't going to cut it.
You need a strategic, science-backed approach that takes in research, writing and testing.
No guesswork. No looking enviously at your competitor's oh-so-slick website.
No beating yourself up because you're spending every hour you have scrabbling for clients.
To get the clients you want, you need conversion-focussed copy.
To have the business you want, you need that copy delivered with integrity.
Want me to help you write it?
I found my session with Alice incredibly productive, her expertise and knowledge provided real clarity for me because I am a total novice to writing web content. I felt much more confident and focused after our session. Thanks Alice!