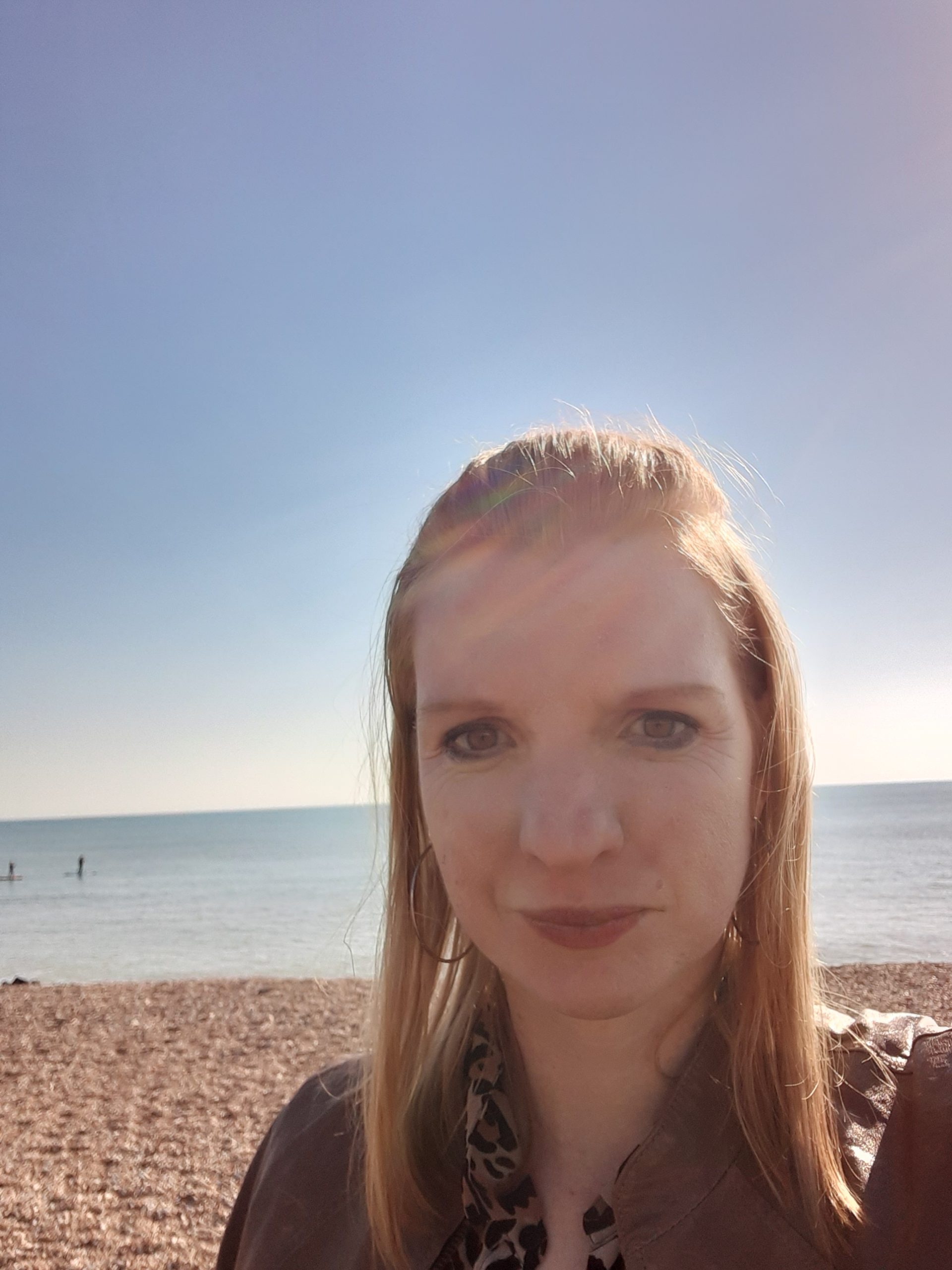 I write cringe-free copy that converts with integrity.
I wasted a lot of years trying to figure out 'this copy thing'. I knew how to write, and I got hired to do it. But I didn't really want to sell. 
I was happy writing blogs, maybe a bit of nice, pretty brand copy. But sales pages? Landing pages? Calls-to-action? Yuck. No, I didn't want to do that…that was for cringey sleazeballs, right?
I was wrong. I discovered conversion copywriting and I realised that, rather than being a nondescript wordsmith, I could use words to connect integrity-driven business owners with the people whose lives they could change. 
If you're one of those business owners, we should talk.